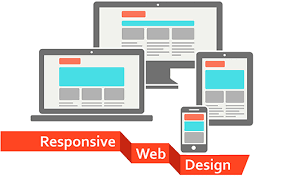 Course Registration Started ! Want to Know why this course is Paid
Click Me
This is video series course. complete video , exam, and certificate(if you get 50 % min. in exam) available now.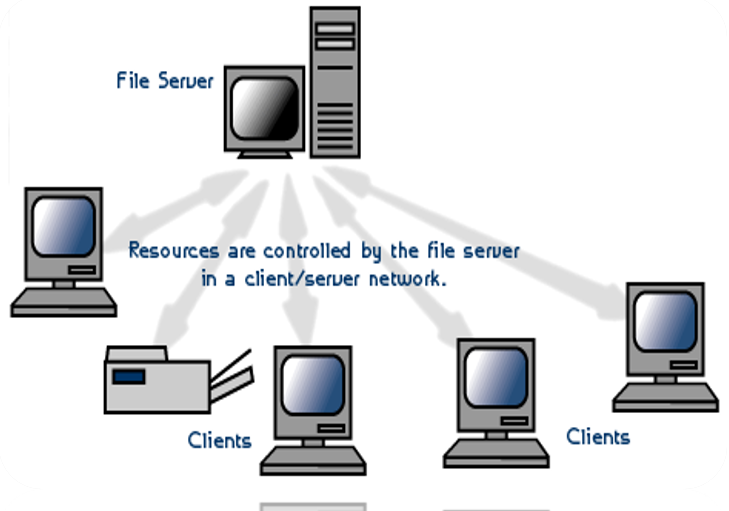 computer networking certified course for beginners.
Contest Start Time:- 10/10/2020 1000 AM IST
Contest End Time:- 31/10/2020 1000 PM IST

Result Announcement :-01/11/2020 0500 PM IST
Quiz Contest having 60 question for 30 minute .

Computer Awareness Advance Exam by TechView Team , you can test your computer knowledge and get certificate for that.


You can test your knowledge about basic fundamentals of computer and get free certificate for that exam.